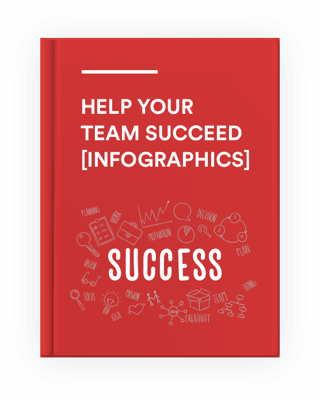 Get 8 awesome designs, from productivity to designing meeting spaces:
Why Excel Doesn't Work For Project Management
Hands-On vs. Hands-Off Managers
Strategies for a More Productive Team
How To Be Professional At Work
Best Meeting Room Layouts
How To Leave Work On Time
Improve Project Visibility
How Can You Adopt Project Management Software?
Share these infographics with your team.